IMAGINE.
INNOVATE.
IMPLEMENT.
3i Solutions makes the impossible possible through science-based methods and technology.
From Oil-Soluble to water dispersible
We enhance vitamins and nutraceuticals through proprietary technologies that ease the inclusion of oil-based ingredients into water-soluble products. Our technology increases absorption, bioavailability and shelf life.
Together, we can help bring better, healthier products to customers around the world.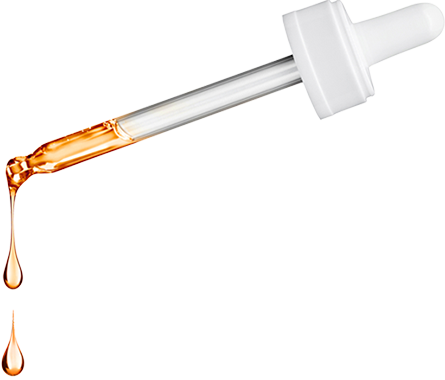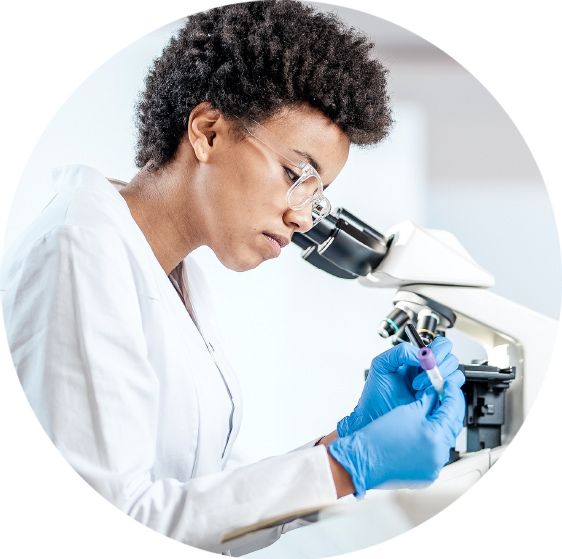 It's all about absorption
Our technology has been proven to increase the bioavailability of typically hard-to-absorb nutrients into the body. Better absorption leads to better efficacy and lower dosages.
Check out our latest study results & stay tuned for new studies to be released.
Our Technologies Reimagine What's Possible
We enable customers to add water-insoluble nutrients into water-based products, providing
extensive benefits to ingredient suppliers, manufacturers and more.
Our Additional Capabilities
A Partner Who Can Assure Product Success
Our FDA-registered facility uses sourced materials or customer-provided active ingredients to produce our dispersion products.
See the latest 3i Solutions trade show information and more.