3i Solutions is in the technology business. We're in the science and chemistry business. And, we're in the life-changing business.
Through our proprietary, science-based solutions, 3i Solutions' technology and formulations improve how your products deliver better functional benefits. We increase absorption and bioavailability as well as extend the shelf life of products in industries like food and beverage, vitamins and supplements, and personal care products. We make the impossible possible.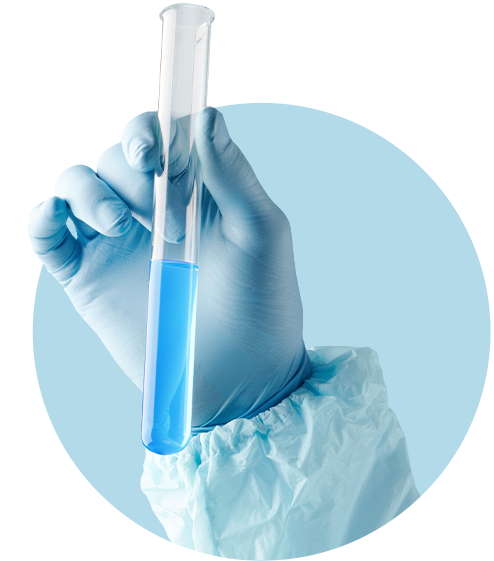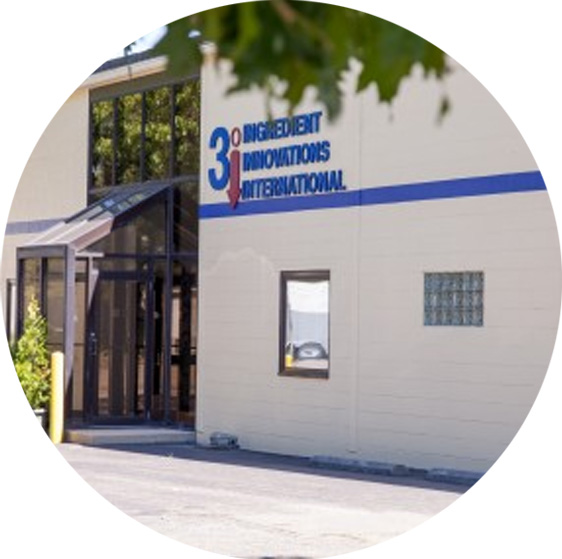 THE HISTORY OF 3i SOLUTIONS
Since 1997, 3i Solutions has expertly formulated and manufactured ingredients using proprietary encapsulation technologies. We continue to create new options for your products, by developing new ingredients to incorporate into different supplement forms like gummies and liquid dosages, food and beverage products like RTDs and drink powders, personal care products like spray-on lotions and many more.
We push the boundaries you haven't explored. We've been imagining, innovating, and implementing better ways for customers to create better products for more than 25 years. We continue to expand our technologies to support new, preferred delivery formats. The impossible becomes possible.
Our unwavering commitment to Quality and continuous improvement make 3i Solutions a partner of choice for your development challenges. Our facility is Kosher & Halal certified and can support the manufacturing of these certified ingredients. We are NSF certified for Dietary Ingredients and hold Ohio Department of Agriculture accreditation for Hemp Processing. Our lab holds ISO 17025 certification to provide results you can rely on.
Our development team is focused on finding the custom solution that meets your specific needs. You provide the challenge, and our team creates the solution for your finished product needs.