Throughout our history and our future, our people have been central to the success of 3i Solutions. We are dedicated to our Customers, Employees, and Community.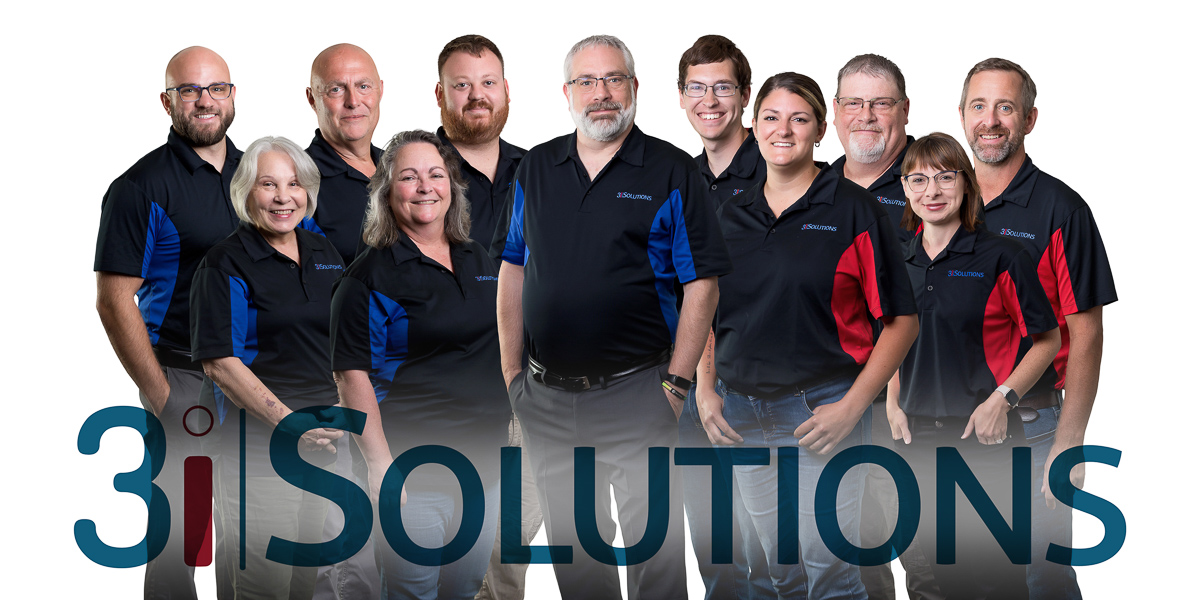 We are small in number but, but we're mighty in our dedication to success of our Customers. Our collective in-house expertise, experience and commitment make us nimble in our response to Customer needs from innovation to implementation to support.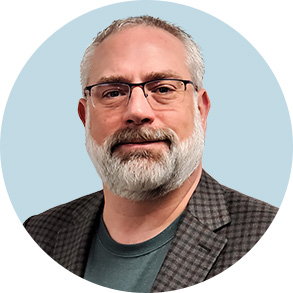 Scott Peters – General Manager
Scott has been with 3i Solutions from the beginning, leading the product development advancements. He contributed to all facets of imagine, innovate, and implement by serving as a mentor to several interns and entry-level employees, creating in the R&D lab, collaborating directly with customers, working with Quality, carrying out production—he's contributed to it all. Scott, along with colleagues, was responsible for all technology innovation and research until his appointment to General Manager in December 2022. Scott has more than 25 years of hands-on experience in nano- and micro-encapsulation leading to articles in a variety of professional publications. Scott's formulations cover a broad range, including drug delivery systems, cosmetics, nutritional supplements, and functional foods. Scott received a BA from the College of Wooster and two Master's degrees from Syracuse University. Scott is well positioned to lead 3i Solutions' growth.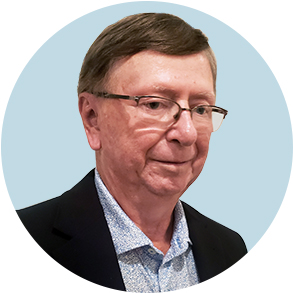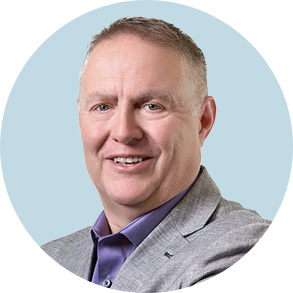 Brian Reich – Director of Finance
Brian joined 3i Solutions in 2022 with an extensive background in supply chain management, manufacturing operations, customer service, and cost estimating. Brian worked at Milark Industries for 20 years before initiating independent consulting. In his ultimate position as Director of Operations, Brian supervised extensive manufacturing operations for major automotive/power sport equipment providers. His focus was on organizational efficiency, directing a multi-customer department providing packaging solutions to distribution centers and leading regulatory compliance initiatives. Brian has Project Management and Business Analytics Certifications from Six Sigma Global Institute, and ISO 9001 Lead Auditor Quality Certification from MAGNET: The Manufacturing Advocacy and Growth Network. Brian's skillsets add value and profitability to our Customers' bottom line.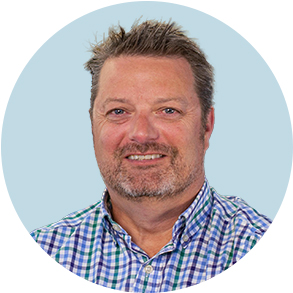 Andrew Joyce – Director of Business Development
Andrew joins 3i with more than 25 years of senior business leadership experience having a strong focus on business development. His experience spans multiple industries within the consumer goods environment, including responsibilities for supply chain, manufacturing, operations and marketing. Andrew has extensive global business development experience, responsible for multiple product launches around the world. As Vice President of Business Development and Marketing at Nottingham Spirk Design Associates, he connected a multitude of companies across various industries to the research, design and product development capabilities of the firm which facilitated growth and brought innovative solutions to market. Andrew was most recently a strategic business consultant to pre-revenue and early-stage companies. Andrew has a BA (Psychology) from Newcastle University. Andrew's strong manufacturing background and mindset with attention to information management and growth greatly benefits 3i Solutions and our Customers.