Our Additional Capabilties
Complementing our Core Technologies, 3i Solutions' additional comprehensive capabilities make us ready to serve our Customers. Our Team's combined expertise and experience along with our centralized location enables us to respond quickly to our Customers' needs for product innovation, imagination, implementation and support.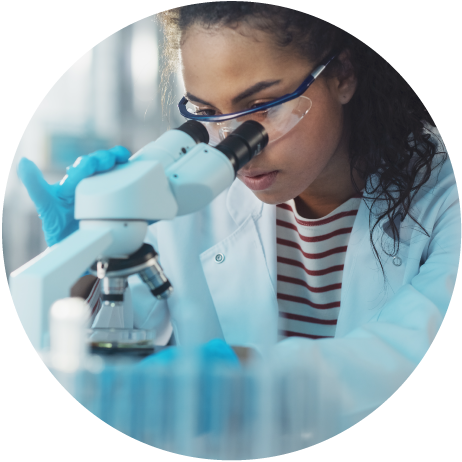 Gum Emulsion Technology allows manufacturers to incorporate water-soluble and oil-soluble active ingredients together in easy-to-consume products. It provides great improvement over older delivery formats for multi-vitamins and supplements for heart health, cholesterol health and neuro health.
Gum Emulsion Technology provides:
Stability of ingredients in a finished product format

Options beyond your standard delivery format

Options to be produced and be sold in multi-serve bottles or single-serve sachets

Convenience of going directly to market
3i Solutions provides comprehensive capabilities, ready to serve its customers:
Business offices, R&D labs, production, warehouse, QA/QC labs all located centrally in the US in Wooster, Ohio

State-of-the-art emulsion technology

Registered 21CFR 110- & 111-compliant facility

Acidified-food processing facility

OU Kosher and Ifanca Halal-certified facility

ISO Accredited Analytical testing lab

NSF-Dietary Ingredient compliant

A dedicated team of experts

A trusted partner for your blending needs
FINISHED PRODUCT DEVELOPMENT
Our team of encapsulation experts are experienced in aiding customers with the full development and support of finished technical solutions.

We can help you deliver a new product to the market by connecting you with partners who can support each step of your go-to-market needs.

3i Solutions is committed to supporting product lines utilizing longtime relationships with flavor companies, co-packers, and bottlers and providing the technical support you need.
Our laboratory holds a certificate of accreditation from the International Organization for Standardization (ISO). ISO accreditation ensures that our lab has a reliable quality management system with the ability to provide accurate, precise test results and calibration data when reporting on our products.